7th Path Self-Hypnosis® Review for New Students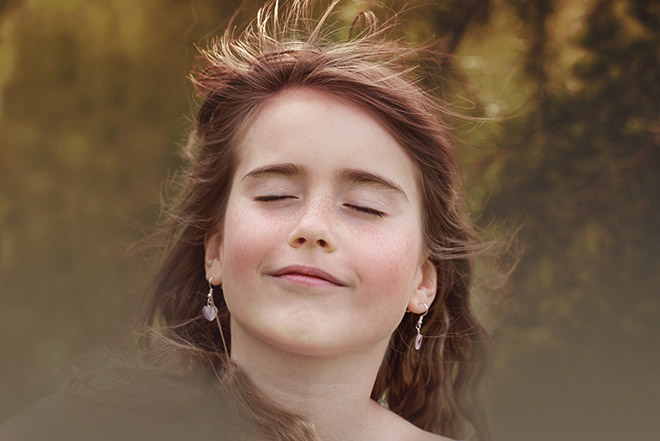 It is highly recommended that all new 7th Path Self-Hypnosis students listen to this short 10-minute audio program
This audio program introduces the new 7th Path Self-Hypnosis® student to the actual practice of doing 7th Path Self-Hypnosis®.
In this audio program you will learn how often to practice and how long to practice each time you sit down to do self-hypnosis.
It also details exactly how to do the 7th Path Self-Hypnosis® technique. It is a simple two-step process.
These instructions include an explanation of some special terms used by 7th Path Self-Hypnosis Practitioners (students). You will learn what Delta is, what a Recognition is and what an Echo is. These are two very special terms with special meanings in our system of self-hypnosis. Finally, you will learn how to determine if you are doing it correctly.